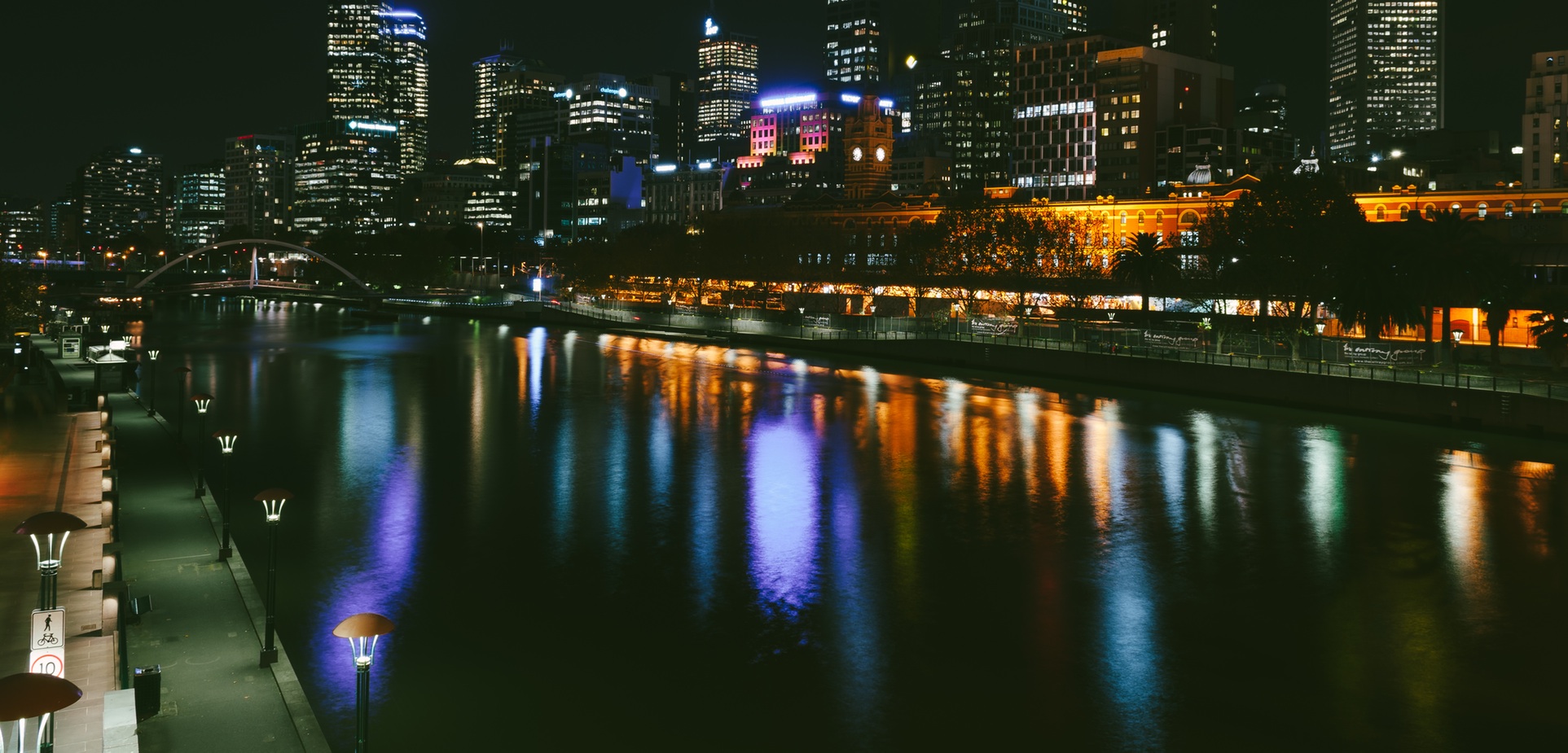 Australia's casino industry is anticipating continued strong business from Chinese and Indian tourists as it expands across the nation. The industry will be spending more than 15 billion Australian dollars (AUD) over the next decade to build new luxury integrated resorts and renovate existing casinos. The new casinos will be built in Sydney and Queensland, while existing casinos in Sydney, Adelaide and the Gold Coast of Queensland are to be renovated.
The History of Casinos in Australia
Australia's first casino opened in Tasmania in the early 1970s. Since then, a number of casinos started opening in the capital and in smaller cities. Till recently, only one casino was allowed per city as per regulations. This changed in 2013, when the New South Wales government granted a license for the construction of a second casino in Sydney. Australia's casino industry is hoping to lure Chinese, Indian and other Asia-Pacific tourists to its casinos. The number of Chinese tourists to Australia soared to more than a million in 2015, up 22% from the figure for 2014. These Chinese tourists spent a total of USD8.3 billion on their visit to Australia in 2015, up 45% from the previous year.
New Casinos Planned for Sydney and Queensland
James Packer's Crown Resorts is planning a AUD2 billion six-star hotel and casino resort in the Barangaroo precinct of Sydney. The Queensland government decided to grant three licenses to build casinos. One has gone to the Star Entertainment Group, which will build the Queen's Wharf development in the Brisbane central business district (CBD). The Chinese-backed ASF consortium won the second license for a resort on Queensland's Gold Coast, ten kilometers away from the Star Entertainment Group's Jupiters casino resort. The third license, for a casino in Cairns, is up for grabs after Aquis Entertainment pulled out of the bid to build a casino at its planned Great Barrier Reef Resorts.
The Star Entertainment Group is planning to build a AUD3 billion resort in the Queen's Wharf complex, which will have a 1,100-room premium hotel, residential apartments and a casino, among other facilities. The project, named the Star, is expected to open in 2020. The Star Group is negotiating a deal with China's state-owned China Travel Service, a tourism and travel agency that has offices in mainland China and Hong Kong. Hong Kong-based Far East Consortium, one of the Star Group's partners, is helping the casino operator to broker a deal with China Travel Service to lure China's fast-growing middle class to the Star's casinos.
The ASF consortium is planning a new AUD2 billion resort on the Gold Coast in Queensland. Crown Resorts may operate this new casino, if the contractual discussions underway bear fruit.
Renovations to Existing Casinos
The Star Group is investing AUD850 million in the Jupiters Hotel and Casino resort on Queensland's Gold Coast, an attractive location for tourism, given the more than 11.5 million domestic and international tourists who visit the area each year. The Star Group is also planning a AUD1 billion upgrade of its existing Sydney casino. The casino in Adelaide is expected to see a AUD300 million expansion, including a luxury hotel and new gaming areas. Aquis Entertainment's casino in Canberra is expected to undergo a AUD330 million upgrade, which will include two hotels.
Casino Owners are Banking on the Continued Inflow of Chinese and Indian Tourists
The casino industry in Australia is banking on continued strong growth in tourist inflows, especially from China and India. Given the strong growth in arrivals of Chinese tourists in 2015, despite the growth slowdown in in the Asian Dragon, Australian casino owners are expecting the same trend to continue, especially if China's push to move from investment-driven to consumption-driven growth is successful.